Spiral Presents At 2017 AZ Historic Preservation Conference!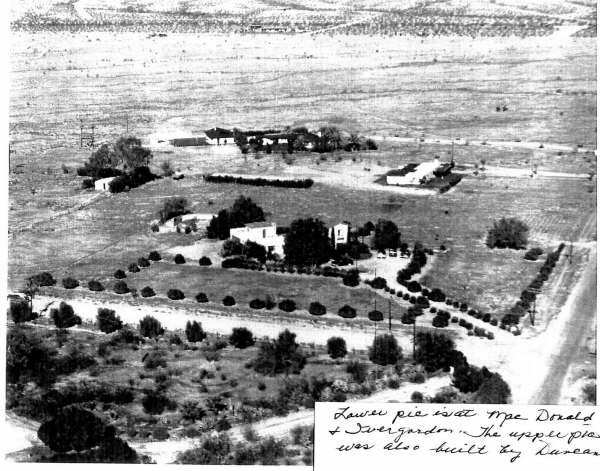 We're very excited about our upcoming presentation of our 1931 Paradise Valley adobe restoration project at the 15th Annual Arizona Historic Preservation Conference, which will be held in the Town of Oro Valley in Pima County, June 14th-16th, 2017. The presentation (for which we'll team up with owner John Pappas) is entitled "Case Study in Preservation: Robert T. Evans/Louise E. Glaus Residence", and will be a discussion of the house, its origins, history, and our architectural journey assisting John in his mission to bring the house back to its former glory, while adapting it to his own use, while ensuring it will endure for many years to come.
Spiral Architects is also pleased to be a "General Preservation Supporter" of this year's conference!
Note: For the curious, here are a few newspaper articles that ran locally while the house was for sale in 2008, and another that ran in 2009, after John's purchase of the property:
Historic PV House Needs Buyer With Vision
Old MacDonald Had A Housing Empire, Until The Economy Soured
New Owner To Fix Up Historic PV Home
We hope you enjoy them, and if you happen to be in Oro Valley in mid-June, come see us!