Best of Houzz 2018 | Design
Are you using Houzz to find an architect? That's a great idea. We love Houzz! Our work has been featured there, and we were so excited to be awarded a "Best of Houzz 2018 Design" badge on our profile page!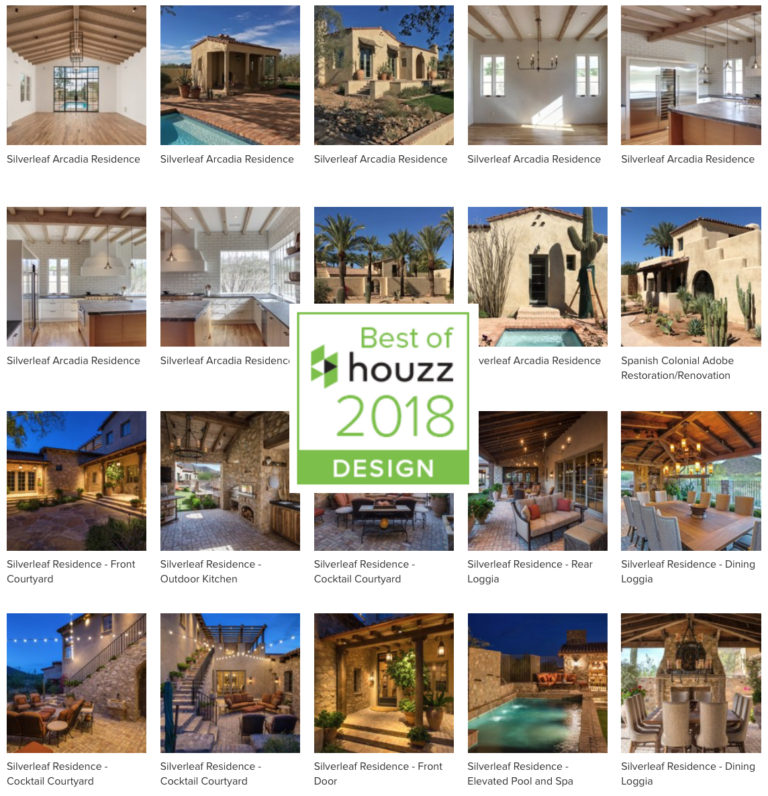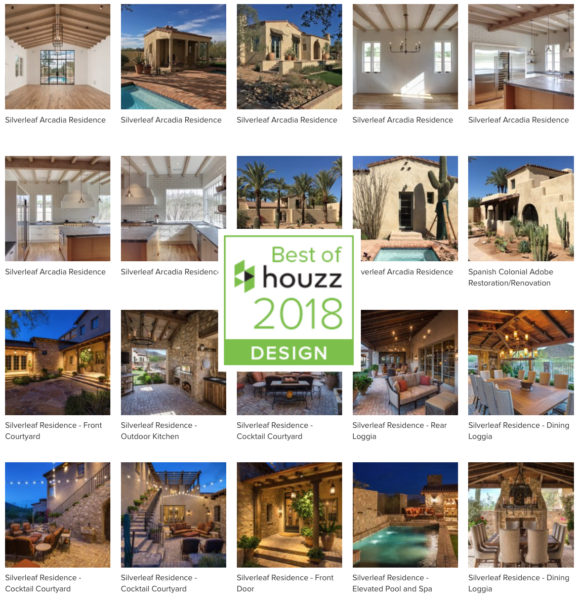 A photo of the "Cocktail Courtyard" at our first completed residence at Silverleaf, which has been added to the image books of Houzz users nearly 750 times, was featured in a Houzz article last summer, and that exposure is what garnered all the "saves":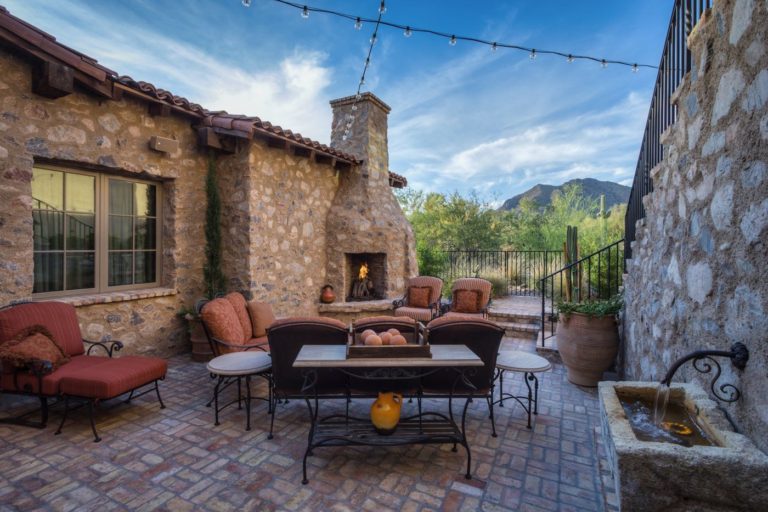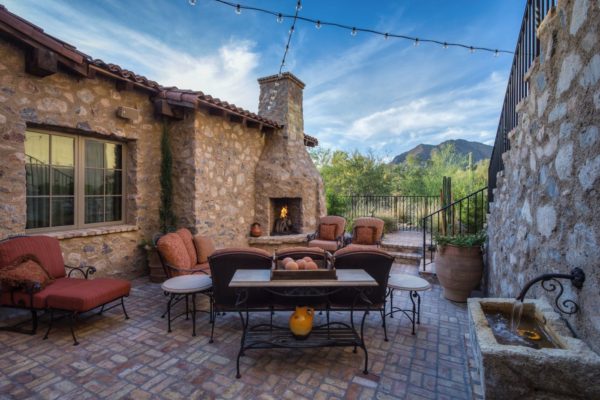 We're especially excited that we received this recognition in 2018, having launched the firm in 2013. While we're certainly not unique amongst luxury custom residential architects in the greater Phoenix area in garnering the badge, we are somewhat unique in that we achieved it in the fourth year of the firm.
In addition, we also hit the "1K Saves" benchmark in October of last year, which we also thought was an amazing milestone. Up next is the "10K" milestone, which may take a while, but we'll continue posting new photos of our completed work, and what we have underway, which will hopefully speed us to our goal!
Here's the link to the complete project in our portfolio.