We invite you to look up our reviews from past clients on Houzz: we believe that Houzz is a great resource for clients to find images that will inspire them as they design their own projects, and is also an invaluable tool to help clients find an architect. We've also received a warm welcome from Houzz users since launching the firm, receiving a Best of Houzz 2018 award for design in 2018.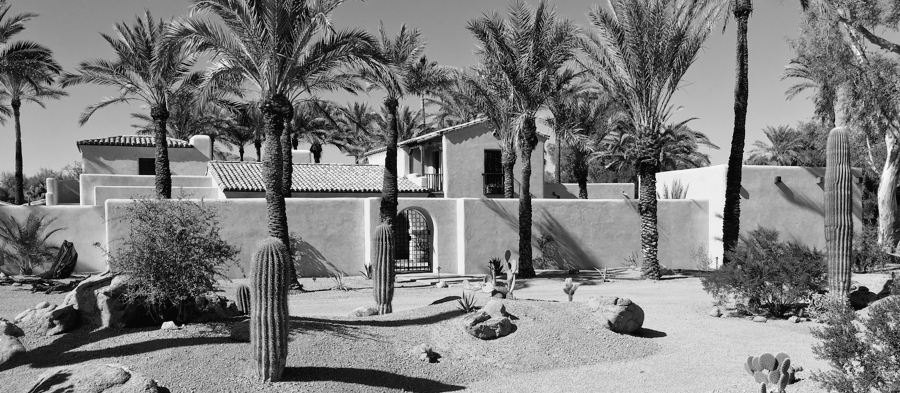 Gene Kniaz was our architect and I can't tell you how pleased we were to work with him.
We recently completed an addition to our Silverleaf home. Gene Kniaz was our architect and I can't tell you how pleased we were to work with him. What was important to us was to integrate the addition seamlessly into our home. When you look at our home from the outside or within, you can not tell where the addition was added. Gene did an incredible job. He was patient, took our point of view and concerns seriously and had the sense of urgency and attention to detail that was critical to our job. He matched my attention to detail which was very impressive. Gene also had the personality to deal with my stresses during the construction phase. In addition, Gene has incredible taste and contributed significantly to the design aspects of the addition. There are not enough positive adjectives to describe the work of Gene Kniaz and Spiral Architects. I highly recommend him and would be willing to talk personally to anyone considering using Gene for their project.
His knowledge, experience, and eye for detail helped achieve a finished product that exceeded my high expectations.
Gene was my architect for an extensive restoration project on a historic adobe residence. His thoughtfulness, commitment, and willingness to listen made that project run smoothly and successfully. While many architects I interviewed for the project seemed intent imposing their own will, Gene was able to guide and enhance the vision I already had, and bring it to a transcendent reality. His ability, along with his honesty and diligence made him a trusted friend and ally, and not merely just a hired hand.
His attention to detail is impressive as is his strong work ethic.
Gene was the architect for the design and construction of our home, a nearly 2 year long project. He is extremely talented, creative, and most importantly a pleasure to work with. Highly recommend!
We can not speak highly enough of Gene Kniaz and Spiral Architects.
We brought Gene into our project after struggling to reach our vision with another architectural firm. Gene listened intently to our needs and brought solutions that provided both a high level of authenticity and architectural character but were considerate of our budgetary needs. Gene did a remarkable job of integrating reclaimed materials from France with materials sourced locally to give us the authentic Mediterranean style we were trying to achieve. We were most impressed by his attention to detail and quick response to our needs. We have heard many times from our general contractor that Gene's work and accessibility are unparalleled. We give Gene and Spiral Architects our highest recommendation.