2017 Governor's Heritage Preservation Honor Awards!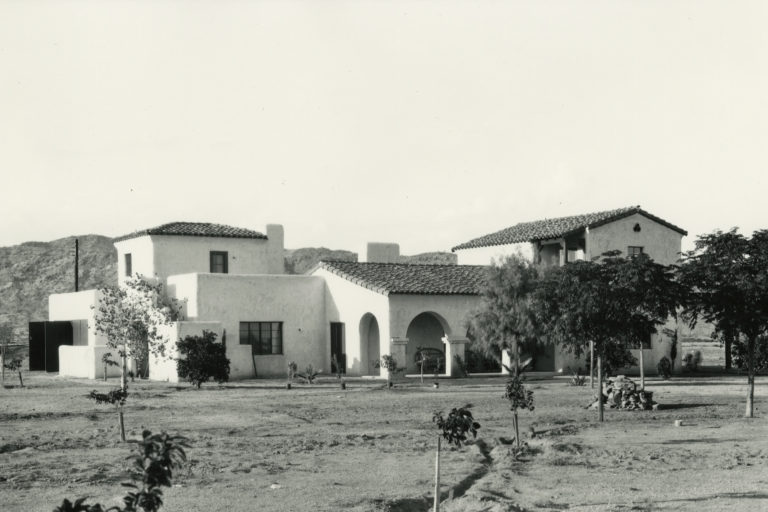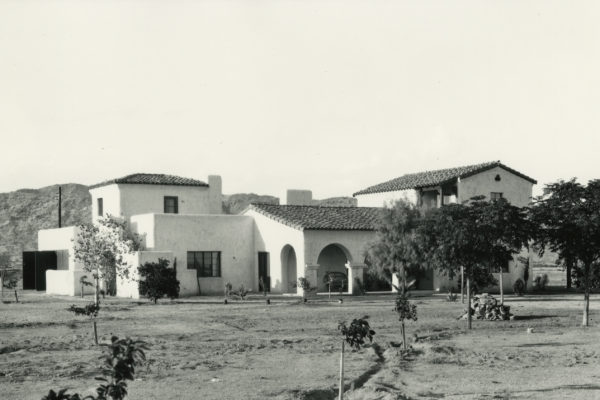 Our submittal is in – wish us luck! The Awards Luncheon is Friday, June 16th at the Hilton El Conquistador down in Oro Valley, so it's fingers crossed.
In other news, we've received our actual timeslot for our presentation at the conference – project owner John Pappas and I will be presenting at 9:50AM, in the prestigious "Presidio 2" conference room.
Note #1: Do you think they knew "presidio" means "jail" when they named the room? OK – it can also mean "military post" or "fortified garrison" – but those always had jails in them, so there you go!
Note #2: The photograph featured in the posting was discovered by John way down in the ASU online archives just a few weeks ago. While we wish we would have had it when we started the design, we're actually really pleased with how well our renovation matches this photo, which taken shortly after most of the actual building construction was complete, back in 1931.